Services
The Aviation PhotoCrew has developed a high level of experience in aviation photography. We work together with many airshow organizers, Air Forces, demonstration teams, aircraft owners and constructors,.... helping them to promote their product or event by delivering high-quality photography and videos. Many of our photographs have turned up in any segment of good marketing, public relations, recruitment, promotion, merchandise,... The biggest reward is to see our pictures used by the people we have met during the photoshoots; the airshow organizers, the pilots, the aerobatic teams, the constructors, the squadrons etc... that's what is making us as a crew really appreciated!
Air-to-Air photograhpy
Air-to-Air photography can be a vital item to promote you product or event. We are specialized in setting up photoflights to deliver the images you want. Our experience in Air-to-Air photography can help you with the planning of a photoflight, from the choice of photoship to the briefing and taking the actual photographs. We use the best photographic equipment on the market to deliver the highest image quality.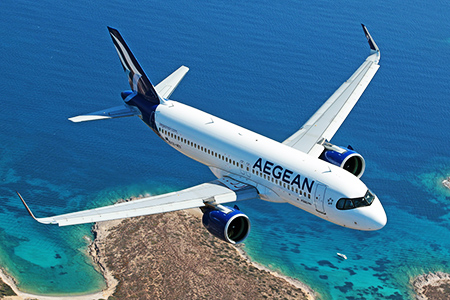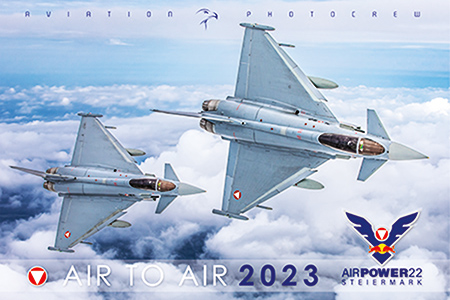 Promotional calendars
Although you can find our photowork in book and magazines all over the world, the Aviation PhotoCrew PR is best known for its kingsize luxurious calendars. For each of the corporations with the big airshows in Europe, they present them afterwards with a calendar featuring 12 of their best photos. Those calendars have become highly popular in the airshow industry, very much in demand, and are recognized now as one of the best pr items the airshows have.