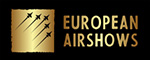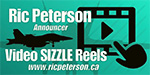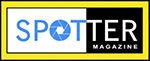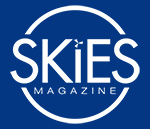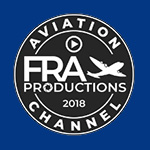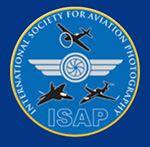 Last year we had the tremendous idea to celebrate new years eve in the city that never sleeps, the big apple, … You've guessed it right: New York.

Our plan was to do a helicopter flight with the famous FlyNYON. (you should definitely check out their Instagram!) early in the week. This way we could see the ball drop on Times Square on new years eve. Thing turned out differently!

Due to bad weather the flight got postponed on Tuesday. Low visibility had it postponed further till the 31st of December. A date we couldn't have picked out better ourselves!

So on the 31st we took the yellow cab to FlyNYON's helipad. After an introduction to the safety procedures and the helicopter we could plan our own route above New York. Being flown around by aerial film pilot Rob Marshall made the planning much easier. He knows the good spots and knows how to fly for cool photos and videos

The afternoon flight had us over the Statue of Liberty in no time. From this vantage point we had a fantastic view over Manhattan! Flying along the docks, Rob took us to the Brooklyn Bridge. Next stop: the Chrysler Building and Empire State Building. Flying right over the top of the Empire State Building was an adventure on it's own. Via Times Square we went over the Columbus Circle from where you could see the green heart of NY: Central Park.

With a city of this size, flight-time was running low so soon we had us flying low level over the Hudson back to the heliport, but not without photographing the Entrepid!

Having finished what we thought was a once in a lifetime, Eric had a big surprise waiting for us. A second flight, after sunset, with as special mission: capturing Times Square a couple of hours before the ball drop!

The night flight had a different route. From the Statue of Liberty we went over Ground Zero and the new Freedom Tower. After some 360's we went to the Empire State Building and Chrysler Building. Next stop: Times Square. Filled up with thousands of people, and only a couple of hours before the ball drop, the airspace above Times Square was about to be closed. Seeing NYPD helicopters all around we had only one chance to capture it. Rob positioned us perfectly to capture the crowd, billboards and atmosphere of new years eve! We didn't catch the ball drop, but this was certainly more special!

The night-flight was challenging to shoot. Going high in ISO and low in shutter speed is tricky when hanging out of a helicopter, but the good flying of Rob made it possible. We would also like to thank the entire team of FlyNYON for the warm welcome and the great memories we could make.